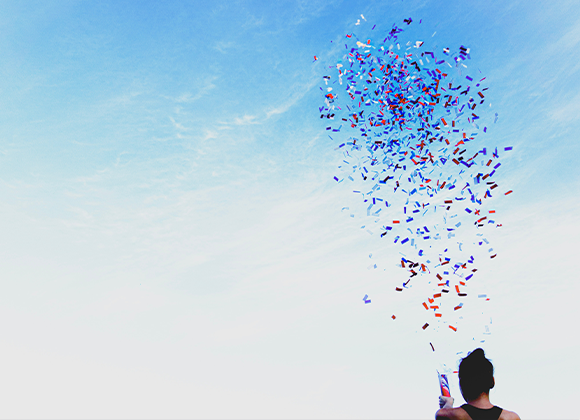 Some Quick-Wins For Affiliate Marketers
Fact: A successful affiliate marketer is constantly sharpening their skills to remain competitive.
Search engine optimization is a bit of a shark tank, with new players jumping on your affiliate offers and algorithms changing constantly. Here are some strategies affiliate marketers can test well into the future to rank higher:
1. Long-tail keyword research
The shorter the keyword, the longer the queue to the top. If you are serious about ranking, the first step to blog topic generation should be long-tail keyword research.
2. Internal linking
Internal linking is what helps facilitate the flow of authority across posts on your website. Linking your pages together helps communicate to Google what your pages are about.
3. Email marketing
So let's say you have driven visitors to your website. What are you going to do with your visitors? While your visitors may not be ready to buy the products on your website yet, they may be ready in the future. This is where email marketing comes in.
4. Pinterest Marketing
Some might call Pinterest a social network. Others might call it a modern search engine. The wise among us know that it is both. Some affiliates have insane success with Pinterest.
5. Exclusive coupons
Who doesn't love a good bargain? Add a feeling of exclusivity and you've got yourself a winner. HealthTrader offers exclusive code generation for affiliates to offer.
HealthTrader make many of these tasks easy with pre-made content, keyword research, advertising graphics, and exclusive code generation. To learn more about these tactics, we have found a great strategy piece on Nichehacks. View the article here:
https://nichehacks.com/marketing-strategy/seven-affiliate-strategies-should-test
---
Want even more insights in ranking higher? Get in touch with your Affiliate Manager today.
---