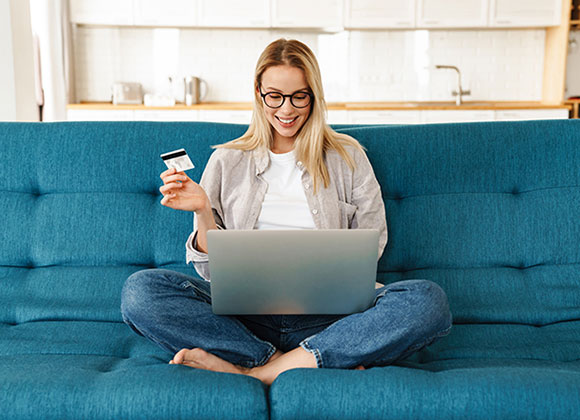 5 Proven Conversion Rate Optimization Strategies For Affiliates
If your website traffic is growing but sales are not increasing, it may be time to check your website against conversion rate optimization (CRO) best practices.
Here are five tips that could boost your conversions in 2022 and convince your audience to click that affiliate link.
1. Optimized for mobile
It is no secret most website traffic comes from mobile users, but is your website optimized for mobile?
The Google Search Console has a useful Mobile-Friendly Test tool that will show you if your website is responsive on mobile devices.
If the test shows your website is not optimized for mobile, it is time to make some changes to ensure your site is easy to read and interact with on any device.
2. High-quality content
High-quality content speaks volumes about your trustworthiness and professionalism.
If your website content has spelling and grammatical errors or is not engaging enough for your audience, your conversion rate is probably not as high as it could be.
Did you know HealthTrader provides a range of helpful content and other resources to its affiliates? The articles and reviews are great for giving you inspiration for your content.
3. Give customers choices
Whether your niche is digestive health, weight loss, or men's sexual health, being an affiliate for more than one HealthTrader product in your niche could increase your chances of generating a sale.
By recommending or comparing multiple products, your site will look more legitimate, and you will prove you are an expert in your field.
Here are some product recommendations to add to your catalog:
Take a look at our offers list to see what other products match your niche, or contact your Affiliate Manager for recommendations.
4. Make use of video
Text may be important for SEO, but videos are important for CRO because watching a video is more engaging for many people than reading.
If making videos is one of your strengths, use it to your advantage by creating a professional-looking video. We also offer product videos on many of the HealthTrader offer pages for you to use.
5. Use multiple calls to action
A call to action (CTA) can motivate your audience to take action by clicking your affiliate link. But if you are only using one CTA, you may be missing out on opportunities to sell.
Multiple CTAs = Multiple changes to convert your visitors.
Tracking your CTAs will also give you an idea of which ones perform best.
The team at HealthTrader is here to help your affiliate site succeed by providing quality and personalized service. If we can help with anything else, contact your Affiliate Manager today.
To read more about each of these strategies, check out this helpful article by the experts at Nichehacks.