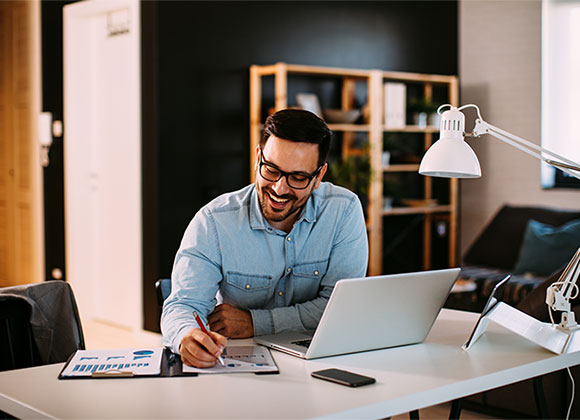 Level Up Your Earnings In 2022
Your audience has set New Year's resolutions, with many people focusing their goals around improved health and wellness. Demand for health products is at an all-time high, creating a great opportunity for you to level up your earnings.
Now it's your turn to set new goals and refresh your marketing strategy. Here are a few tips to help you create campaigns that take off in 2022.
Pick A New Product
HealthTrader works with merchants that sell a range of health products, from prescription medications to natural dietary supplements and beauty products.
Adding a new HealthTrader affiliate program to your catalog could be the secret to boosting your earnings.
Whether you are just starting out or wanting to increase your income, a product that resonates with your health-conscious audience is waiting for you to start promoting it.
Find a new product to sell on the offers page of your account.
Dedicate Some Time
Investing some extra time in creating content and setting up your campaigns may give you the results you are aiming for.
Regularly review your strategy and make small adjustments if needed to see what converts your audience.
Remember, HealthTrader offers a wide range of resources for each affiliate program, including high-quality images and banners.
Adding quality content to your site or campaign is a good way to show it is trustworthy.
Mix It Up
Whether your affiliate marketing strategy involves blogging, online advertising, or social media, diversifying your efforts could be what you need to maximize your profits.
Maybe it's time to try something new. An online course or self-directed learning could help you master another platform or approach.
Success takes time, and having a direction is a big step in the right direction.