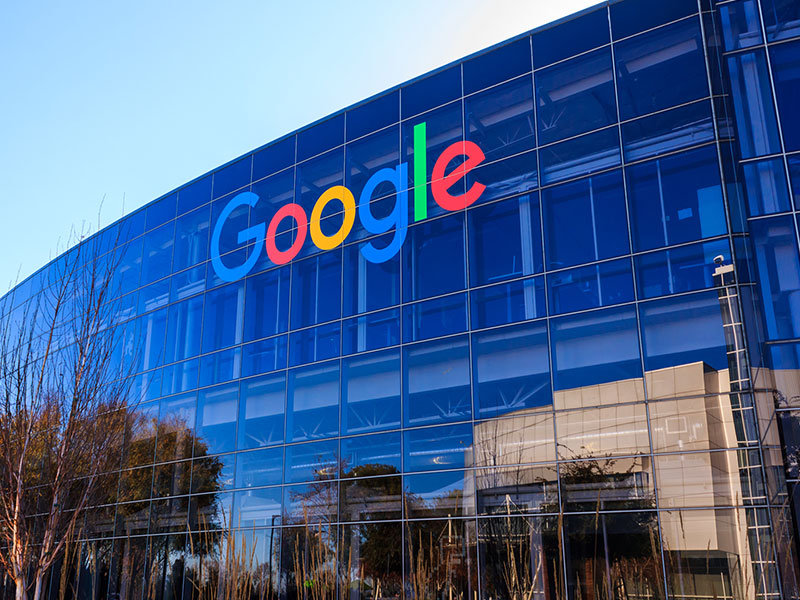 Is Google Suppressing Your Affiliate Page? An In-Depth Review
Some SEO experts reckon health & wellbeing may be one of the most rewarding yet trickiest industries to rank for. Part of the challenge is Google algorithm updates targeting healthcare - specifically alternative health sites.
Following Google's core update in June 2019, many health sites reported a fall in organic traffic. One suggested reason for the drop in organic traffic is Google's attempt to devalue sites that might contradict scientific consensus.
Marie Haynes conducted a comprehensive review of matching your content with scientific consensus. Key questions analyzed include:
Why Google puts value on scientific consensus for health sites?
What Google measures scientific consensus?
Does having affiliate links on a site make it less trustworthy to Google?
What can be done to help your alternative health site rank higher?
Need free optimization advice? Who doesn't! Talk to your Affiliate Manager today.