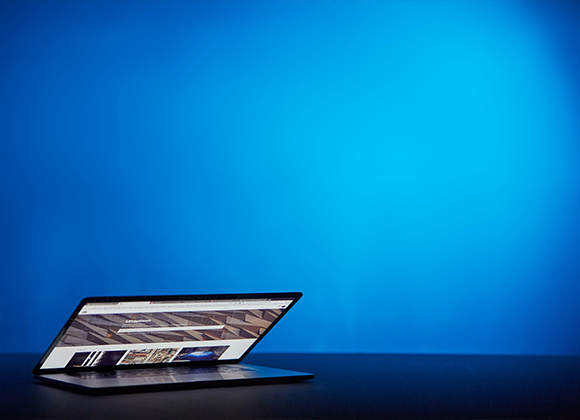 Affiliate marketing: Product vs Service Offers
Many affiliate offerings are products, however many great affiliate offerings are in the form of services.
To understand the difference between affiliate programs for products vs services, it helps to first understand the difference between product marketing and service marketing.
Consider marketing your favorite Raspberry Ketone supplement. You can recommend the supplement based on how easy it is to take, how deliciously citrusy it smells, or the benefits you may have experienced. You have something tangible to recommend to your followers - they can observe and comprehend the way the products work.
Compare this to marketing an online doctor's appointment. You can recommend how easy the process was, how empathetic the doctors were, and how much time the process saved you. You do not have something tangible to recommend. The doctor's appointment is also a one-time occurrence and cannot be returned if unsatisfactory. All of this put together means that marketing services can be more challenging yet rewarding.
The great news for affiliate marketers is word-of-mouth is an incredibly effective method of selling services. Recommending services that you know and love can help build trust. Furthermore, for talented affiliate marketers, services can be some of the best high paying affiliate programs. Service affiliate programs can have high conversion rates and excellent average order values.
Why you might want to consider product affiliate programs:
You are relatively new to affiliate marketing
Your followers have lower levels of trust in you
You want to ensure your followers get the exact same experience every time
Why you might want to consider service affiliate marketing:
You have a bit more experience in affiliate marketing or strong knowledge of marketing
Your followers trust you like they would a friend
Not many products fit your niche and a broad service would be a more suitable fit
Your options for service affiliate marketing
While some service affiliate programs offer $8K commission per sale, we tend to stay away from these. These affiliate programs will typically have much lower conversion rates due to the sizable commitment the customer requires. Furthermore, by the time a customer has traveled all the way through their long sales funnel, they are likely to have forgotten all about your referral and may not have the cookie stored in their browser anymore. Yikes!
We prefer to go for average commission values in the double digits. Any more and your services will require a strong level of trust to be built. Any less and they will hardly be worth your time. In our opinion, the average commission values around the mid-double-digits are the sweet spot. p
HealthTrader has options for both product and service affiliate offers. Sign up to Health Trader today.