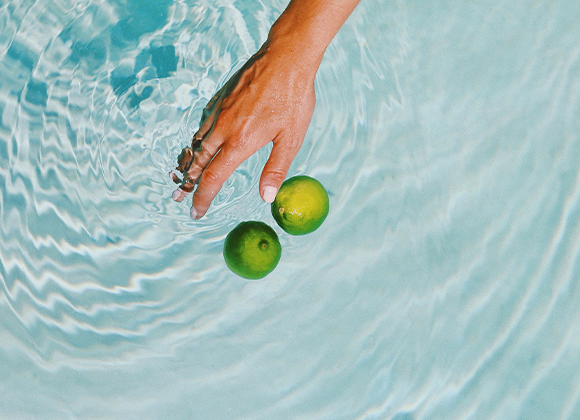 Standing Out in A Sea of Ads and Reviews
One of the best tools in the affiliate marketer's toolbox is the product review. Web surfers see so many digital ads they train their minds to ignore them. In fact, this is so common the term "banner blindness" was invented to describe this phenomenon!
Product reviews also work well by establishing trust. Recommendations from others mean a lot to us when making purchasing decisions and that can include affiliate product reviews. Hearing about someone's authentic experience of a product helps readers put themselves in the reviewer's shoes and understand whether or not the product is right for them.
A good affiliate marketer knows firsthand that some product reviews win and others flop. Consider the following before putting pen to paper on your next product review.
Write from the heart
People are pretty good at spotting inauthenticity; it's a survival instinct really. Your readers can probably tell if you are not being authentic about a product. 
Think about it from your own perspective; imagine your favorite tech blogger publishes an article about choosing a desk chair. Funny that, you think. I was just thinking it's time to upgrade my old desk chair.
As you click on the article, you are hit with a pop-up banner of one brand of chair. This chair is plastered everywhere; side banners, billboard banners, and 14 different links. The author badmouths a different brand of desk chair and uses only company-produced photos of the chair. 
Compare this to another blogger's article on desk chairs. The author writes about how their back started to ache after seven years of using the same desk chair. The author has photos of the desk chair in their home office with a cat on the armrest and a mug of coffee on the desk. The author mentions the chair was difficult to adjust but they got the hang of it eventually. The article ends with a special offer for readers and a discount. 
Inauthenticity could also come from a fitness blogger who publishes an out-of-the-ordinary review of a desk chair. It also may come from the reader realizing the blog only publishes paid review articles. 
A few small differences can hugely affect the conversion rate of product reviews. The secret is to not be secretive. Authenticity is key. 
Part of this is picking a product that you are more likely to use yourself. This will come across authentically in your review. Likewise, if you are likely to use this product, your audience may also be more likely to use this product.
Use amateur photos
By amateur photos, we don't mean photos with a thumb in the frame or a blurry shot. We mean photos that are in a natural backdrop (like your living room) and not a professional photo studio. The best amateur photos feature the product being used and are taken with a high-quality phone or DSLR camera. The aim is for high-quality and authenticity, not perfection. 
Amature photos convey an authentic product experience. Professional photos (the ones on a product's website) put the product's best foot forward. I would personally use a mix of amateur photos as well as professional photos.
Not keen on posing with a product? Don't have a suitable camera? HealthTrader includes amatuer products with some of our top-selling products to assist these affiliates. You can find these on the HealthTrader affiliate backend under offers.
Write in a personal tone
Just like how readers want to see photos in a real (read:human) setting, they will also want to see reviews in a real setting, written by a real human. I'm talking about writing in a personal tone.
A personal tone means including snippets about your own personal experience. Describe how the product looks, feels, or perhaps smells.
"The bottle is small enough to carry in my handbag, which I love."
"When I first started using the capsules, I noticed they smell a bit like garlic, however, I don't even notice it anymore"
"I found the capsule easy to swallow, but I understand swallowing capsules isn't for everyone."
Another way to achieve a personal tone is to reference people in your life.
"My wife was skeptical about weight loss support supplements at first, but now she takes them with me too!"
"It was my parents who introduced me to fish oil supplements when I was an active little kid."
---
Looking for product review inspiration? Log in to your affiliate dashboard on Health Trader to access our range of product review templates.
---