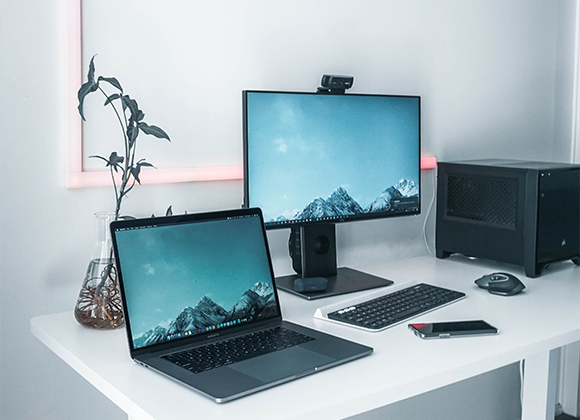 2020 14 Fast Tips for Blog SEO Writing
If a tree falls in a forest and no one is around to hear it, does it make a sound?
Likewise, if you write a blog and no one ever reads it, does it really have a voice? With all the research, time, and proofing you put into writing a blog, you want it to be worth something in the end.
This is especially true for affiliate marketers. Affiliate marketers rely on a steady traffic flow to generate revenue from their blog posts and product pages.
Blog Tyrant has compiled a list of 14 actionable tips to rank higher on Google in 2020 for blogs. This SEO wisdom is a great starting point for beginners or those needing to get up-to-date with the most recent SEO concepts.
---
Ready to grow your online revenue through blogging? Talk to your Affiliate Manager today.
---